The Measure Your Marketing Blog
Back To The Measure Your Marketing Blog
UTM Tracking – What it is and Why You Should Care
By Bryce York | blog, Marketing Analytics, Online Marketing
UTM tracking is used to see exactly where your traffic came from, making it easy to measure your marketing results in Google Analytics & other tools…
Did you know that 79.47% of American small-medium business owners* don't know exactly which marketing campaigns are making them money?
You do this by adding a set of tags to the end of all your website links. Every time you post a link, you change the values to match where you're posting the link.
Then, when you're looking at Google Analytics or another reporting tool (such as Google Data Studio) you can see exactly where each visitor came from. And I mean *exactly*.
You can see exactly which link, in which email, in which campaign. You can get as specific as you want!
Once you've got this data, it becomes super easy to compare your different marketing campaigns. For example, does the company Twitter or Facebook get better results? Are people clicking the link in your email signature?
It seems like a simple concept, but when you think about it – it's incredibly powerful.
If you want to become a UTM tracking expert, you can get a free copy of our ultimate guide to UTM tracking.
Imagine knowing exactly:
how much revenue comes from the link in your email signature; or
how much money you make from the link to your website in your Instagram bio; or
which ad audience generates the most revenue after they become a customer
Guess what, you can track all that and more using UTM tracking links!
Is UTM Tracking really necessary?
You might be thinking to yourself… "but doesn't Google Analytics tell me where my visitors come from?"
And Google Analytics definitely makes it look they're tracking this for you. The problem though, is this information is very broad.
All traffic coming from Facebook is labelled as coming from facebook.com.
But that's a problem because there's a load of different ways your business could be getting visits from Facebook.
Is it an ad?
A regular post on your page?
A regular post on your personal page?
A boosted post?
A link shared by a customer?
All these are different links are thrown in together as "facebook.com". But if you're using UTM tracking, you'll be able to see each of these separately in your Google Analytics and Data Studio reports.
Want to learn everything there is to know about UTM Tracking? We've got a free 5-day email course that will take you from novice to ninja!
Another problem with the default Google Analytics source tracking is that it's not very accurate.
Emails in particular, really need the help of UTM Links because Google Analytics doesn't do a great job of identifying 'email' visitors on its own. That's because people read emails in so many different tools and all of them provide different data to GA when you're not using UTM Links.
Just a few of the ways people can read your emails:
On their desktop using Apple Mail or Microsoft Outlook (these aren't web pages, so they show up in GA as 'Direct' traffic)
In their browser using Gmail or Hotmail (these sites are encrypted, so they don't send any information by default and then show up as 'not set' or similar)
On their phone using Mail, Outlook, or another mobile email app (these apps aren't web pages either, so they usually show up as 'Direct' traffic too)
Each of these options is picked up by Google as something other than 'email' and that means, even though all the traffic came from the same email, you wouldn't be able to tell by looking at your Google Analytics.
Worse still, it probably looks like email isn't getting results for your business.
But, by using UTM links you can tell Google "hey, all this traffic is coming from *this* email I sent to my customer list on Thursday". And that means when you look at your analytics reports, you'll know exactly what results came from that email. *Fist pump*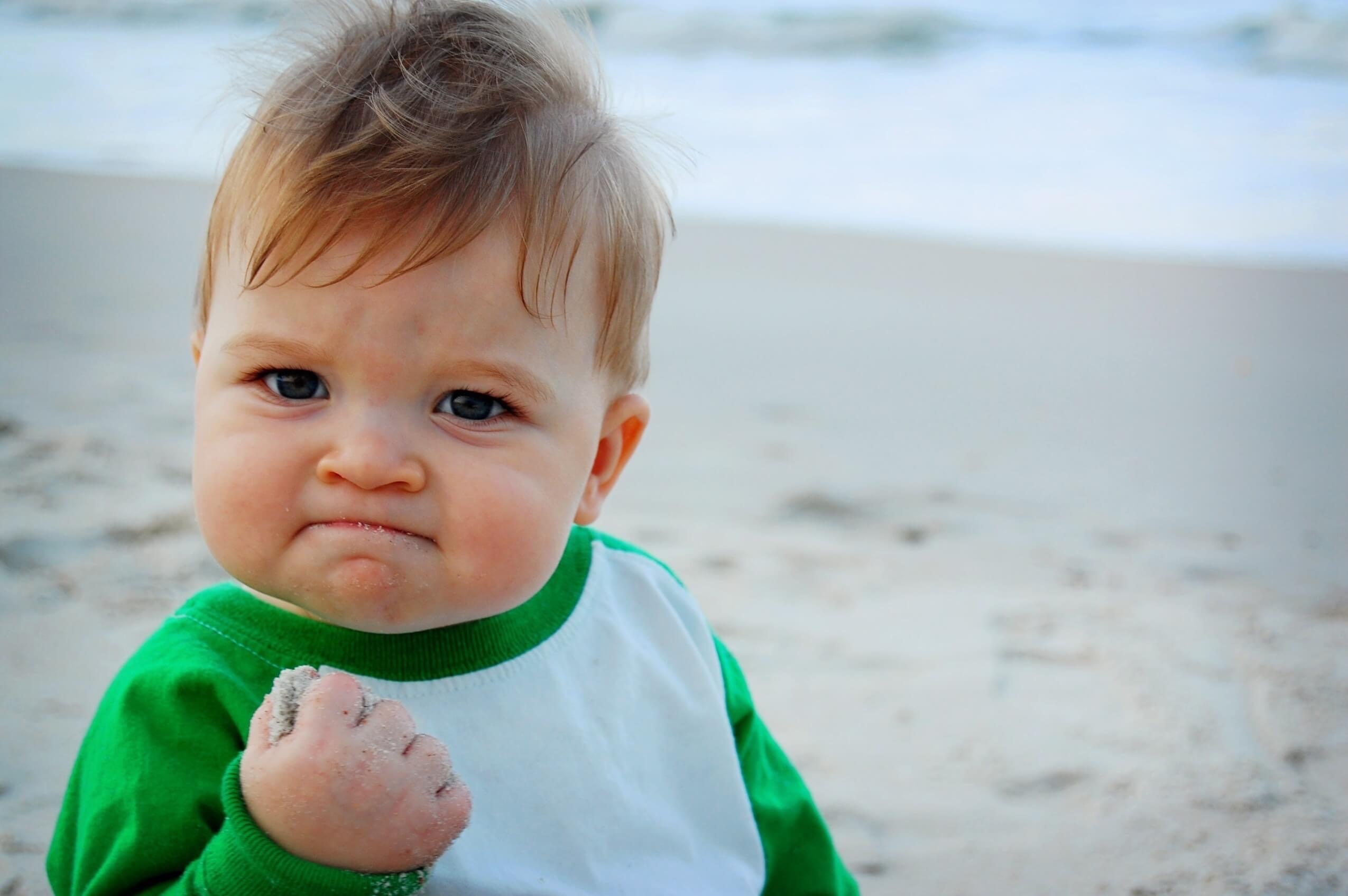 * Source: 79.47% of American small-medium business owners* don't know exactly which marketing campaigns are making them money – based on a recent study we conducted with a sample of 300 people – statistical variance ± 4.56 with a 95% confidence level